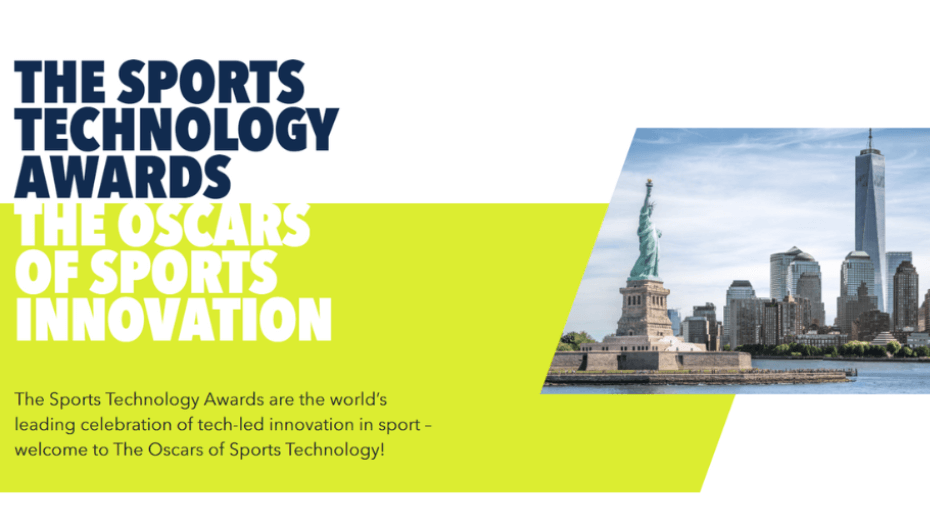 We are nominated: Sports Technology Award 2023
We are honored to announce that Betterguards Technology has been shortlisted for the Sports Technology Award in the category of "Best technology for injury prevention and recovery". This recognition is a testament to our commitment to developing innovative solutions that can help athletes stay safe and healthy while they compete without affecting their performance.
The Sports Technology Awards 2023 ceremony is set to take place on May 18 in New York City, and we are thrilled to have the opportunity to participate, showcase our work among some of the best and brightest companies in the industry.
We would like to take this opportunity to extend our congratulations to all the companies that have been selected for this year's awards in different categories, and we look forward to being in their company as we celebrate the best and most innovative products and services in the world of sports technology.
The BetterGuard is an adaptive technology and designed to help protect athletes from different sports against ankle sprains, which can be debilitating and even career-ending. Our goal is to give athletes the confidence they need to perform at their best and to enjoy the sports they love without having to worry about the risk of injury.
We are proud to be recognized as a leader in sports technology, and the Betterguards team is committed to continuing to push the boundaries of what is possible in the field of injury prevention and recovery. We are especially excited about this recognition, as our team is preparing to bring The BetterGuard ankle brace to US athletes in the coming months.
The nominees for the "Best technology for injury prevention and recovery" award are: