Get the ankle support you need to ball out this season
Trusted by the NFL's most elite athletes
Ankle injuries are some of the worst injuries in football. Discover why Pro Bowl wide receiver Amon-Ra St. Brown of the Detroit Lions and his brother Equanimeous St. Brown of the Chicago Bears trust The BetterGuard to help them avoid injury and stay in the game.
Discover football ankle support that works like magic
Tackle quick turns, sprints, and clean cuts confidently in your football cleats with ankle support that won't hold you back.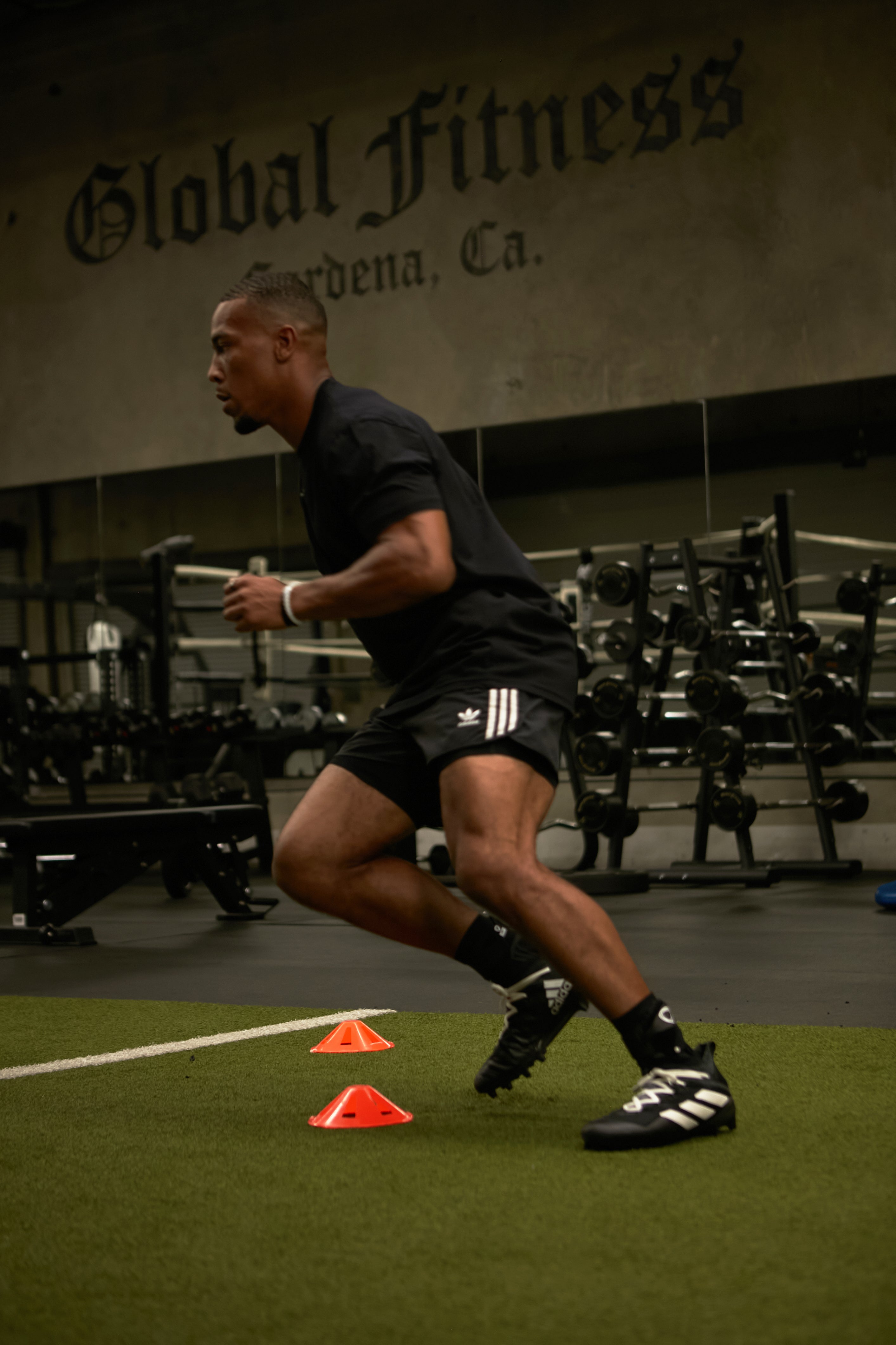 In the event your ankle starts to twist or roll, The BetterGuard stabilizes your joint 3x faster than your body.
Minor twists and ankle rolls can't slow you down. The BetterGuard ankle brace gives you mobility and support you need to come back better, stronger, and faster than ever before.
Ultra-slim, ultra-lightweight
Say goodbye to ankle tape and bulky lace-up ankle braces. The BetterGuard's lightweight compression keeps your foot cool and secure on every down.
Ankle support never felt so good. The BetterGuard slides perfectly inside your football cleats and molds to your movements, giving you the perfect fit.
NFL and college athletes trust The BetterGuard to prevent injury and recover faster — and you should too.
Don't let ankle injuries sideline your game
One of the worst football injuries is a sprained ankle. Unfortunately, ankle sprains and muscle strains are also some of the most common football injuries.
Ankle protection created by science — loved by athletes
Invest in the only ankle brace created by sports medicine scientists to prevent common injuries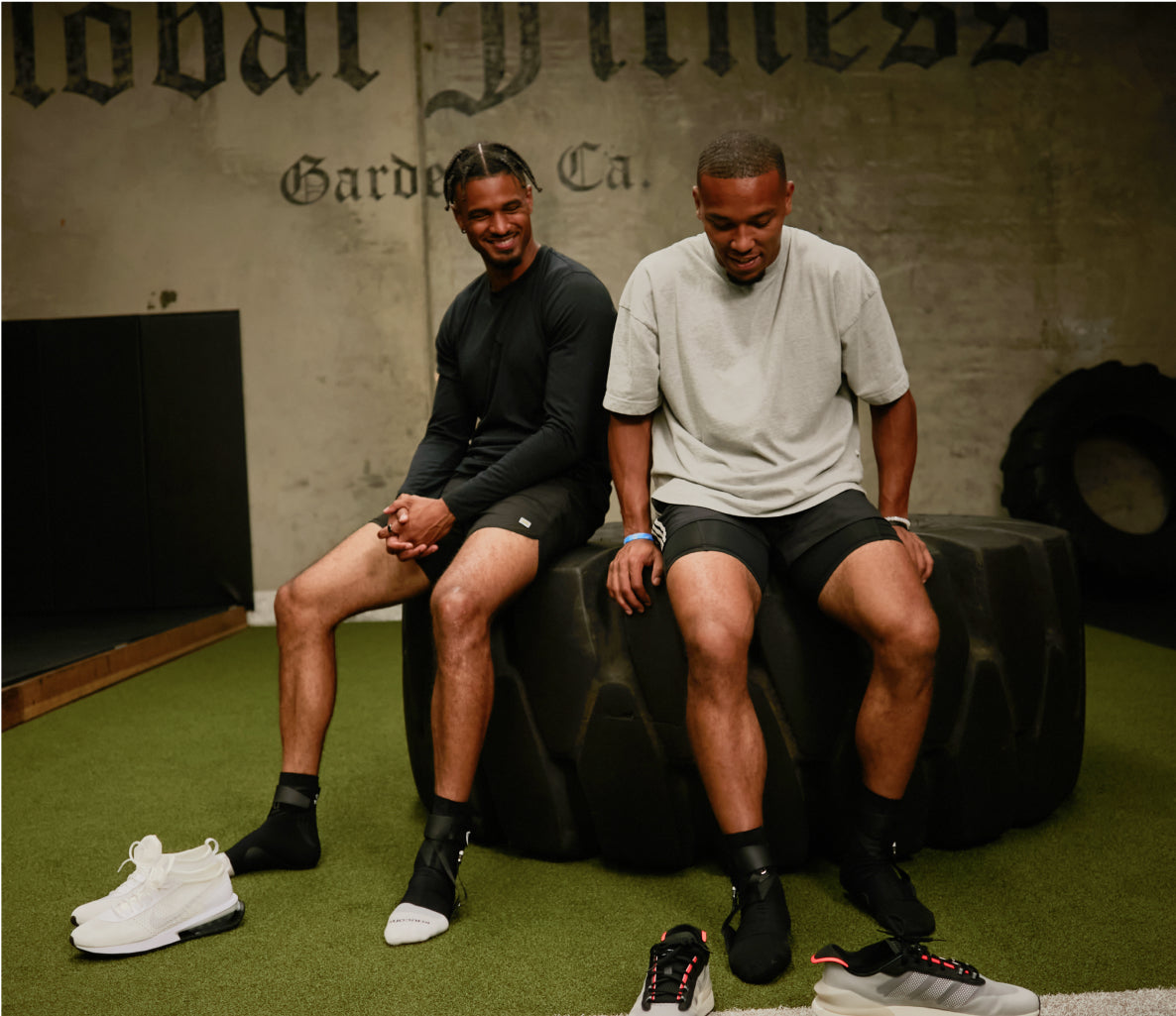 What athletes are saying about the world's best ankle brace
"The reason I really like Betterguards' ankle brace is the technology is second to none."
— Amon-Ra St. Brown, WR, Detroit Lions
"I feel like all players should wear The BetterGuard in the NFL, not just in practice but also in games."
— Equanimeous St. Brown, WR, Chicago Bears
Stay on the field, and protect your performance with The BetterGuard